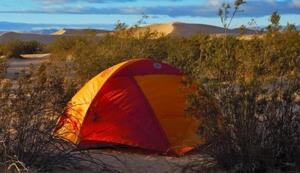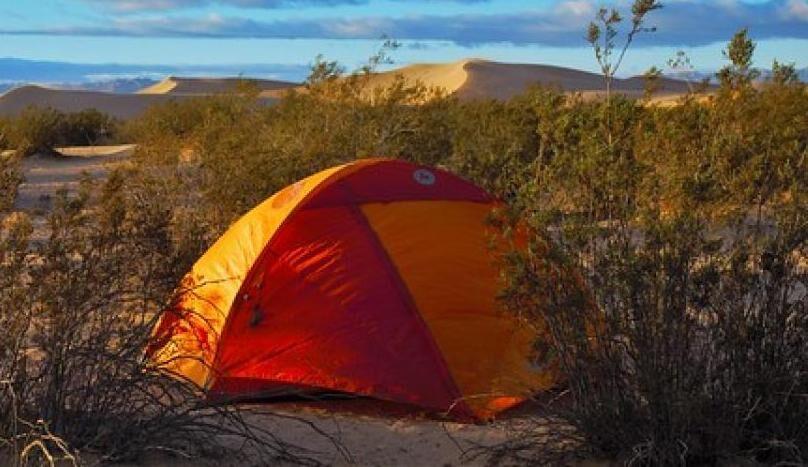 Coloradans looking to go camping during the 2021 season can reserve a spot at one of two federal campgrounds north of Cañon City starting next week, the Bureau of Land Management announced Tuesday.
The agency will accept reservations at The Bank and Sand Gulch campgrounds beginning March 8, officials said in a news release.
"We are offering reservations in response to the increased demand at the site over the past few years," Royal Gorge Field Manager Keith Berger said. "With the reservation system in place, campers can know that a site will be waiting for them prior to traveling to the campground."
About half the sites at both campgrounds can be reserved, the agency said. All other sites will be on a first-come, first-served basis.
The Bank has 31 individual campsites and two groups sites that can accommodate up to 20 people each. Seventeen of the individual sites and both of the group sites are handicapped-accessible, the release noted.
One of the Sand Gulch's 16 individual campsites is handicapped-accessible, as is its lone group site.
Campers can reserve a group site up to 90 days in advance; individual campers can reserve a site up to 14 days ahead of time.
Water and trash services are not available at either campground, so the agency encourages campers to bring their own water and pack out their trash.
Campers will be allowed to stay on the grounds for no longer than 14 days, the release stated.
Reservations can be made by going to the recreation.gov website or by calling (877) 444-6777.
Campers wanting more information on opportunities in the Royal Gorge area can call (719) 269-8500 or visit the field office website at www.blm.gov/office/royal-gorge-field-office.