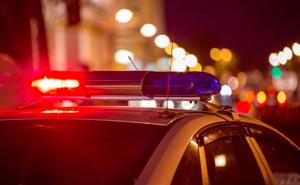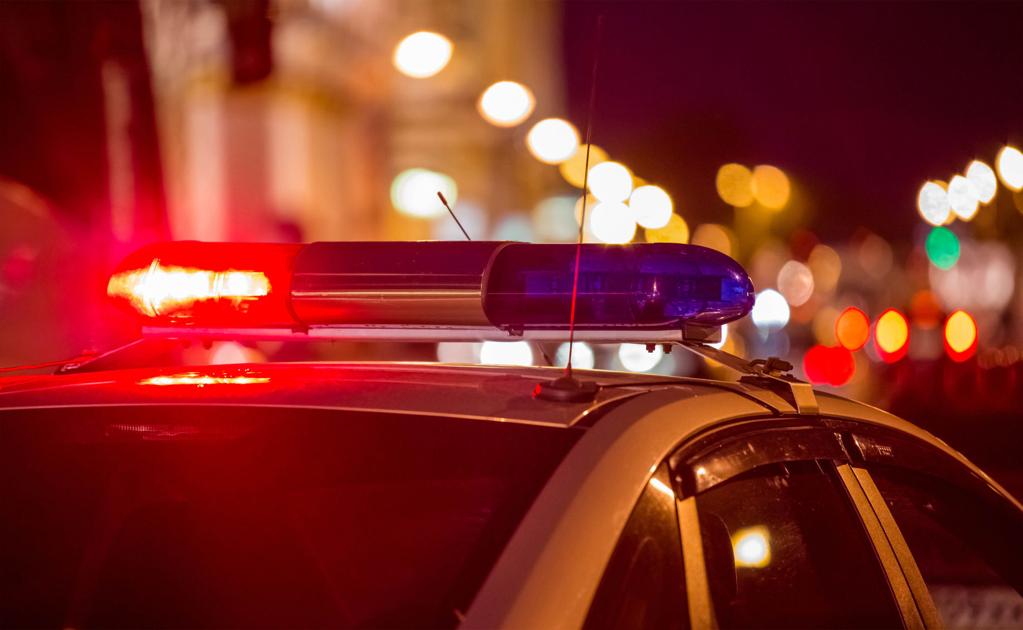 Two people killed in a traffic crash in Black Forest on Sunday, Feb. 28 were identified, the El Paso County Coroner's Office said Monday.
Colorado State Patrol responded to a call near Shoup and Vollmer roads where 62-year-old Jenifer Browne and 72-year-old David Browne were T-boned by a car that ran a stop sign, the Colorado State Patrol said.
A 24-year-old man failed to stop at a stop sign while headed east on Shoup, the state patrol said in a news release. His 2004 Saturn sedan slammed into the passenger side of a 2005 Lexus sedan, causing it to spin though the intersection before it was hit a second time by a northbound F-150.
No other injuries were reported.
The driver of the Saturn was Max Langston of Colorado Springs, said state patrol spokesman Cpl. Ivan Alvarado. Langston was cited with two counts of careless driving resulting in death, both misdemeanors. He was released after being ticketed.
Lance Benzel contributed to this report.