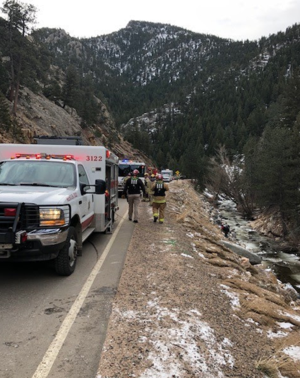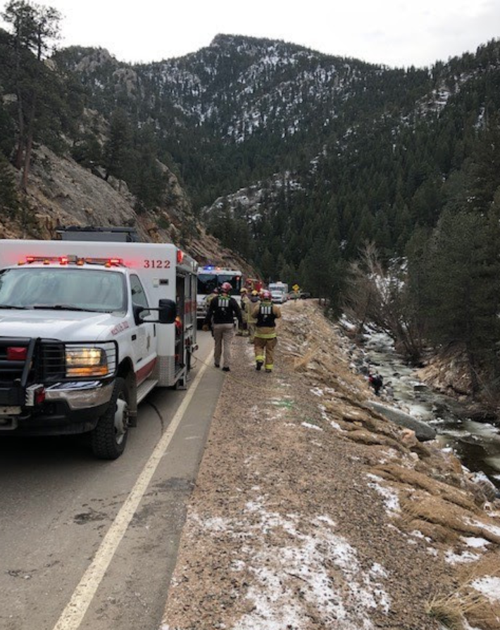 At approximately 7:15 a.m. Tuesday morning, the Boulder County Sheriff's Office received a report of an overturned vehicle in James Creek.
Upon investigating, they were able to confirm that a vehicle had flipped into the roadside creek and that one partially submerged person was inside.
The partially submerged female was successfully removed from the vehicle and given medical aid on site before being transported to a metro area hospital via ambulance. The condition of the individual has not been publicly released.
The crash is being investigated by the Colorado State Patrol.