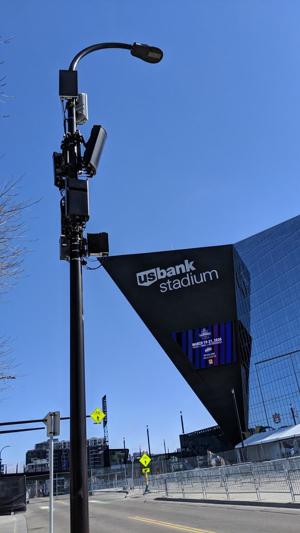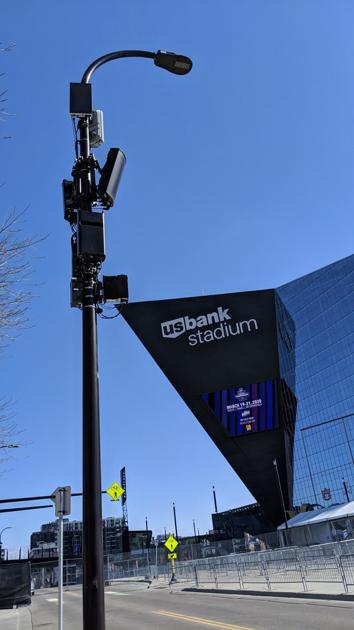 Verizon announced it will expand its fastest wireless network to Colorado Springs this month, offering peak download speeds of up to 4 gigabits per second, or up to 200 times faster than its current network.
The communications giant didn't disclose a launch date or local coverage area for the new service, which it calls 5G Ultra Wideband and uses the 28 GHz-38 GHz spectrum instead of the 600 MHz-2.5GHz spectrum used in wireless networks. Verizon and its two top competitors, AT&T and T-Mobile, offer a form of 5G wireless service in Colorado Springs but at significantly lower download speeds using the 600 MHz-2.5 GHz spectrum.
"We create the networks that move the world forward, and our 5G network brings incredible capabilities that will drive us as we move into the new year," Ronan Dunne, CEO of Verizon Consumer Group, said in a news release.
"We're committed to providing our customers with access to the news technologies and experiences that will shape our future."
The new service will have typical download speeds between 1 gigabit and 2 gigabits per second and allow customers to connect many more devices to the internet and download and stream movies and television shows in seconds, work with colleagues in near real time and take part in immersive experiences such as virtual reality, according to Verizon. To use the service, customers must have a wireless device that can receive the 5G signal, including the iPhone 12, the Samsung S20 5G UW and 26 other smartphones and devices.
Verizon Wireless offers the same type of 5G service in parts of downtown Denver, near Mile High Stadium and in parts of the Denver Tech Center as well as 60 other U.S. cities.