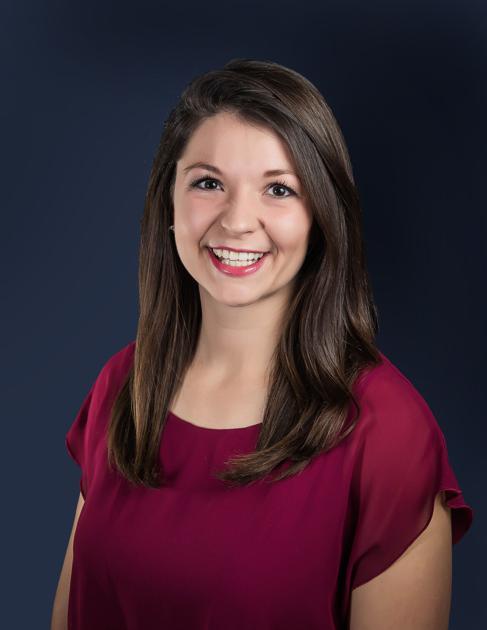 Millions of Americans can expect to get another stimulus check from the federal government — if you haven't already.
When stimulus checks were sent out earlier this year, AARP ElderWatch says it got a lot of reports of scams and is expecting another wave as the second round of stimulus is sent out.
"I think that people should have a better idea of what to expect, and everyone will have their ducks in a row a little bit more, but it doesn't mean the scammers are not going to try and take advantage of this situation," said Mark Fetterhoff. He's the program manager for AARP ElderWatch, which is a partnership with the Colorado Attorney General's Office.
Fetterhoff said scammers might try to convince you to share your personal information using the cover of the stimulus payments.
"It's just really important that people remember that when stimulus money does come out, that the government is not going to be contacting you over the phone, via email, via text," Fetterhoff said. "They are also not going to be requesting information like your Social Security number or any financial information from you via one of those methods."
AARP ElderWatch says people should also be wary of offers that sound too good to be true.
"People really need to be conscious about any type of unsolicited contact they're receiving from someone saying they can help them get a stimulus quicker or get more stimulus money because those offers aren't going to be coming at all," Fetterhoff said.
If you're eligible for the stimulus check, it will automatically be sent to you. You can check the status of your payment at
IRS.gov
.
Another scam Coloradans should keep their eyes out for is people trying to take advantage of the state's COVID-19 vaccination distribution plan.
"We're going to be hearing about scams to jump the line probably for some type of vaccine, but don't try and rely on those types of unsolicited contacts," Fetterhoff said. "Go with trusted health officials and your own health care providers."
Colorado Attorney General Phil Weiser has vowed the state will enforce laws prohibiting fraudulent or deceptive sales of fake COVID-19 vaccinations and cures. Scammers who advertise or sell phony vaccine relief can be punished by a civil penalty of up to $20,000 per violation or $50,000 if the violation was against a senior.
"We are committed to ensuring the medical safety and security of all Coloradans," Weiser said. "As such, we will take seriously the sale or advertising of fake COVID-19 vaccinations and we will bring legal action against those who engage in such illegal conduct."
The AG's office reminds people there is no cost for the actual COVID-19 vaccine, although you may be charged a small administration fee.
Remember, you can always report scams, fraud and price gouging to the Colorado Attorney General's Office. The consumer hotline number is 800-222-4444. You can also visit
StopFraudColorado.gov
for more information.