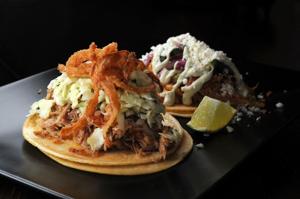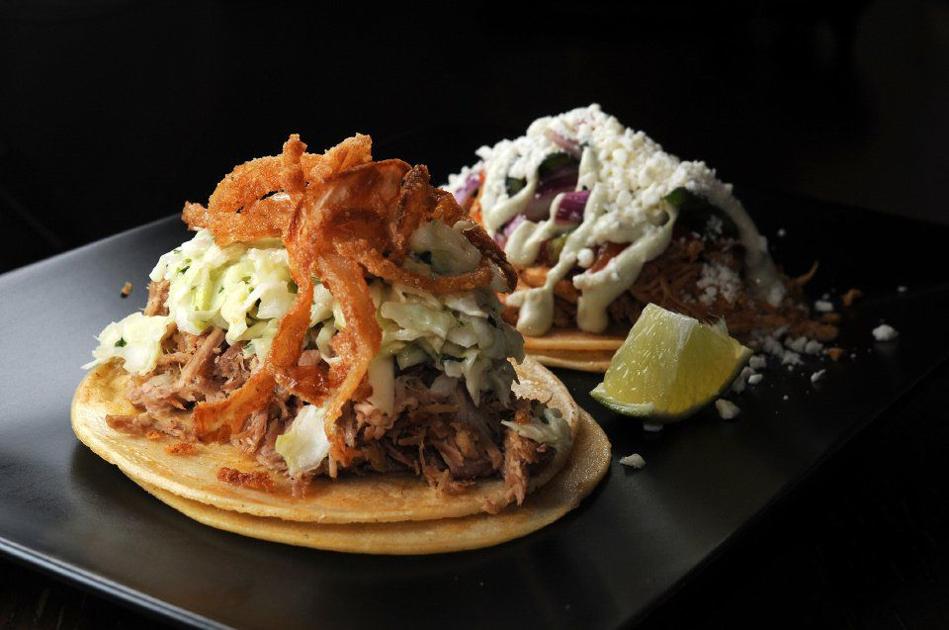 Last year brought the strangest of times, but so many local things stand out as positives. It's time to choose your favorites and tell us why they're tops as voting opens Friday for the 27th annual Gazette Best of the Springs.
Top nominated businesses, places, things, nonprofits, people and services all around town fill 330 categories. Voting runs through Feb. 14.
During the challenges of the COVID-19 months, creative new ways were found to deal with closings, lockdowns, slowdowns and ever-evolving changes.
Readers were solidly behind the city's best, nominating their favorites. Amid closures and social distancing, theater and live music performances halted, people working from home, schools on remote classes and dinners picked up or delivered from the restaurants, there were hundreds to salute.
Even if businesses or locations closed during the year, they were eligible for nominations if they were open from November 2019 into 2020.
These are your favorite food spots, top nonprofit, best place to have your car repaired, best place to work out, best actor, best drinks, best burger, best places to shop, best parks, best coach, best trails and so many more.
Those with the most nominations are on the voting ballot at Gazette.com/bestof. Those voting for winners in at least 10 categories, and commenting on why they're best, could win gift cards to winners of their choice, and one Best Of winner will receive a $500 gift card.
Winners selected will be announced in the spring.
Click or tap here for more local arts and entertainment news.