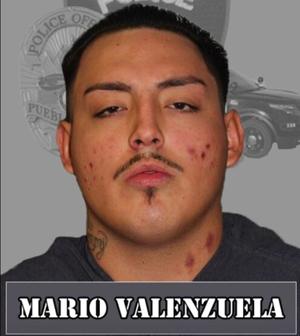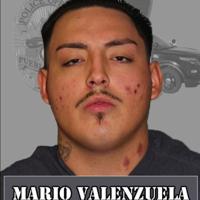 The Pueblo Police Department is asking for the public's help in locating a man suspected of murder for an incident earlier this month, according to the Pueblo Police Department.
Police said detectives have tied 20-year-old Mario Valenzuela to the shooting that occurred on the 400 block of Santa Fe Avenue on March 4. The department shared a picture of Valenzuela on their social media.
"Mr. Valenzuela should be considered armed and dangerous," police wrote on social media. "If you see Mr. Valenzuela, do not approach him, and immediately contact the Pueblo Police Department Communication Center at (719) 553-2502."
The victim has been identified as 38-year-old Joseph Vigil. A second suspect, Pablo Carillo, was taken into custody on the day of the shooting, according to police.