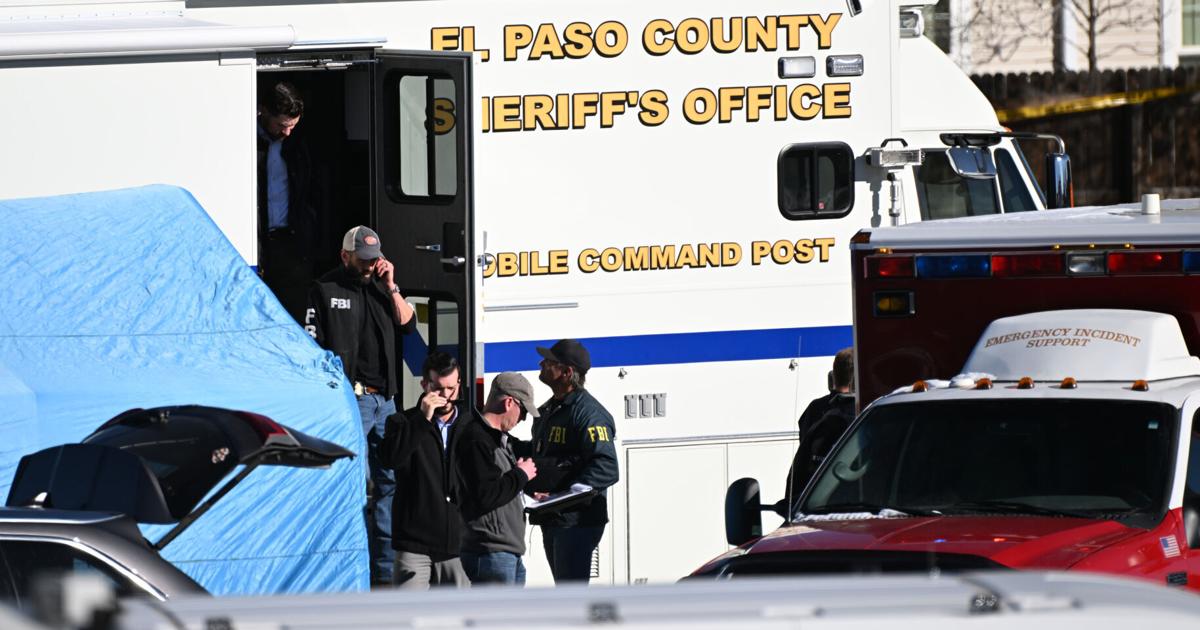 The suspect in Saturday night's Club Q shooting made their first court appearance at 11:30 a.m. Wednesday in 4th Judicial District Court. Anderson Lee Aldrich appeared virtually from the El Paso County jail slumped over in his chair and with visible wounds on his face.
Aldrich was injured while being subdued by two bystanders, Thomas James and Richard Fierro, inside of Club Q, police said.
Aldrich's first in-person appearance in court is scheduled for Dec. 6 at 8:30 a.m. Judge Michael McHenry, who was the judge listed on the 2021 affidavit, will preside over future court proceedings for Aldrich.
Defense attorney Joseph Archambault requested to Judge Charlotte Ankeny that the date be changed because he may be unavailable. Ankeny stated in response that the date would remain unchanged, for now, as McHenry had no other dates available for the hearing.
However, Ankeny said the first appearance date still could be changed in the coming days if the court can find a new date.