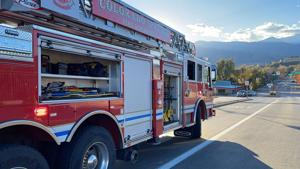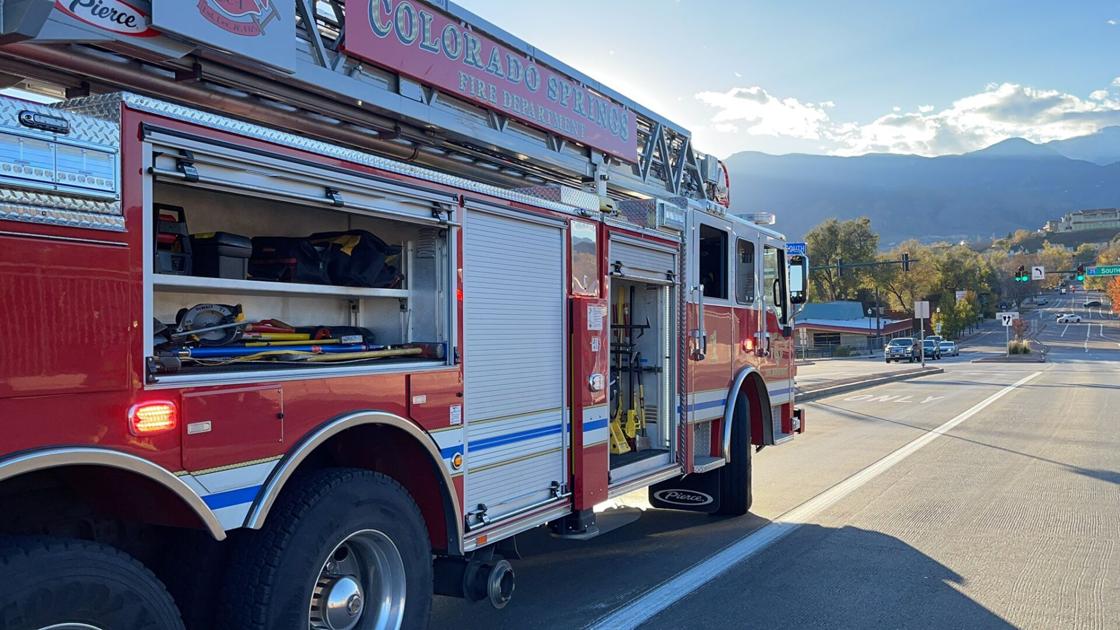 Westbound Bijou Street at Interstate-25 is blocked due to a crash, officials with the Colorado Springs Police tweeted Wednesday afternoon.
Police made the announcement just before 5 p.m. One person was trapped in their vehicle following the crash, according to the Colorado Springs Fire Department. Firefighters were able to successfully rescue the individual.
Police are asking the public to use alternate routes.