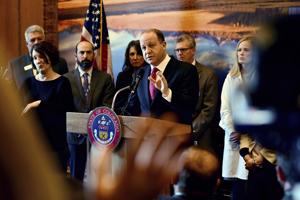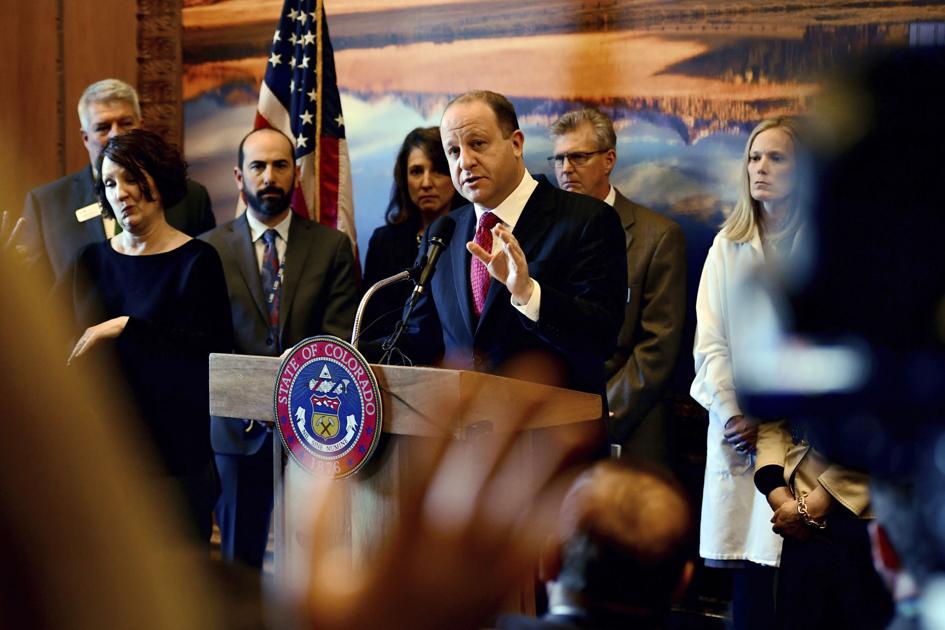 The move by Gov. Jared Polis orders Colorado to stay at home starting Thursday, but there are some big loopholes:
Hospitals, medical practices, dentists
Open for emergencies, while most elective procedures are postponed.
Grocery stores, drug stores, hardware stores
They stay open, but are asked to keep people safely apart while shopping.
The news media
Stays on the job
Banks, lenders
Get to remain open
Child care centers
They stay open, but must follow state guidelines.
Defense contractors, IT companies, automotive shops
They stay open, mostly. Many have voluntarily sent some workers home.
Trucking, farming
They stay in the fields and on the road. Warehouses and distributors will stay at work too.
Manufacturing
Companies making medical supplies and other items deemed "critical" are among the exemptions. Call your employer to be sure.
Public safety
Cops, firefighter, two-truck drivers will be on the job.
Parks
Stay open under the order, but safe distances are required.
Food banks, shelters
Are exempt from the order