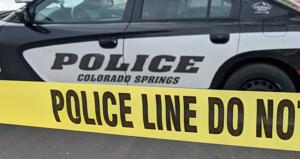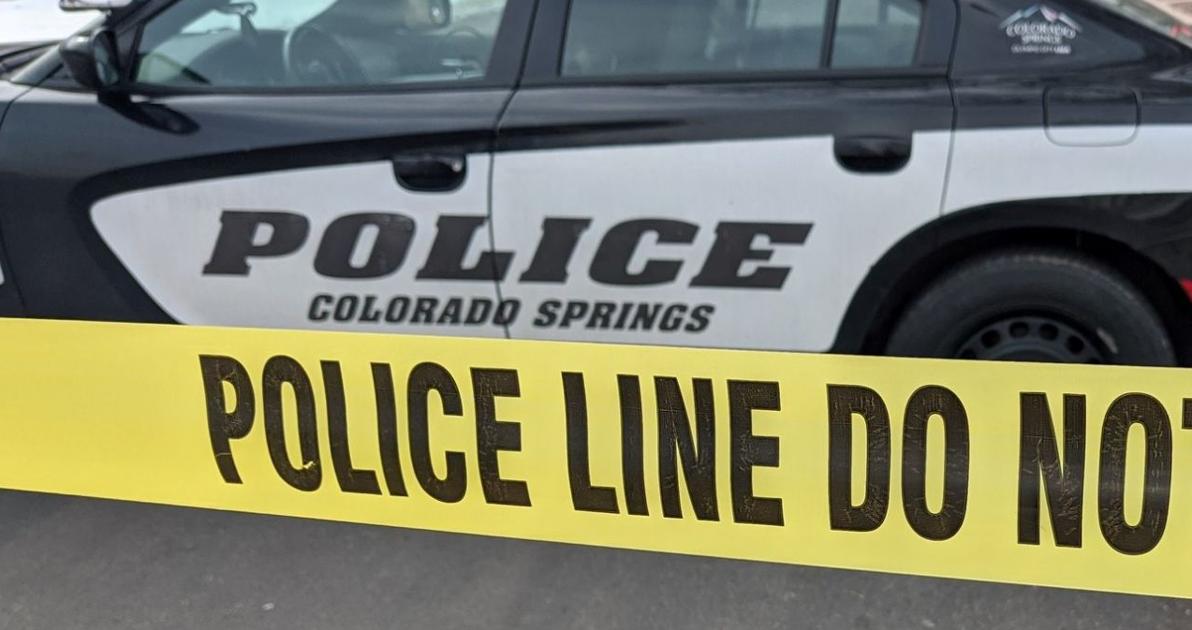 A 36-year-old woman was arrested last weekend after authorities say she fatally struck a man with her car outside a 7-Eleven in southeast Colorado Springs in September, according to court documents obtained Monday.
Angela Floyd was booked into El Paso County Jail after she was arrested on suspicion of killing Michael Dean Strong, 54, in September, records show.
Authorities said Floyd intentionally struck Strong with her sedan and then continued to drive over his body after a fight broke out in the convenience store's parking lot at 2280 S. Circle Drive, according to the arrest warrant.
Court documents provided the following account of the Sept. 20 incident:
After recognizing a man in the parking lot, a passenger in Floyd's car got out and started to throw softball-sized rocks in the man's direction before returning to the car to grab a gun.
When the passenger pointed the gun toward the man, Strong pushed the man out of the way, court documents stated. As the armed man got back inside the car, Floyd backed out of the parking space and drove forward, striking Strong, knocking him to the ground. She continued to drive over his body before leaving the parking lot, documents stated.
Officers were told Strong's condition was life-threatening and he was taken to a hospital, where he died five days later.
The El Paso County Coroner's Office ruled Strong's death a homicide, saying he died from blunt force injuries.
Floyd's sister, who spoke to detectives in October, said Floyd thought she may have hit something, but wasn't sure what. She said her sister knew police were looking for her because she saw the incident on the news and that she was going to turn herself in, court documents stated.
Police issued a warrant for Floyd's arrest Nov. 10, 2020. On Jan. 2, she was booked into jail, where she is being held on $10,000 bond, jail records show.
Strong's death marked the 27th homicide of 2020. In total, there were 38.