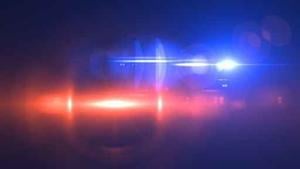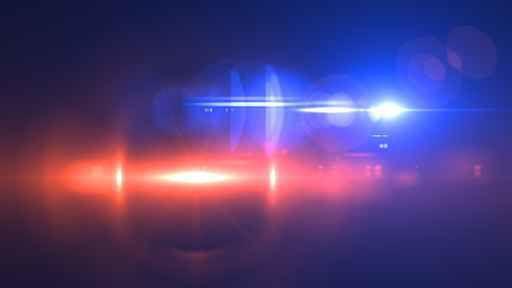 A woman and a man, both 36, were found dead along a service road in Divide on Thursday night, authorities said.
After shots were heard about 10:30 p.m., deputies found a woman with a fatal gunshot wound along Forest Service Road 357, according to the Teller County Sheriff's Office.
Shortly after, deputies found a man suffering from an apparent self-inflicted gunshot wound nearby, the release said.
Sheriff's detectives and Colorado Bureau of Investigation agents are investigating the deaths. Lt. Wes Walter, a spokesman with the Teller County Sheriff's Office, declined to confirm the relationship between the two people.
Authorities do not believe there is any danger to the public.
Click here for more local crime and public safety updates.