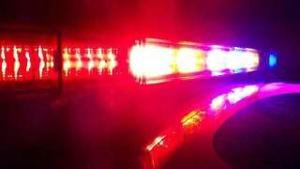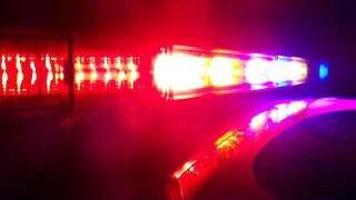 The El Paso County Coroner's Office has identified a woman shot in southeast Colorado Springs Saturday, law enforcement announced Tuesday.
Police found the woman, identified as Margie Crowe, 49, shot in the 3500 block of South Chelton Loop after a traffic crash was reported, officers said.
Police are investigating Crowe's death as a homicide.
Her death is the fourth homicide investigation during 2021 in Colorado Springs, police said. Last year at this time, police had investigated nine homicides.
Police urged anyone with information or who was a witness to this event to call (719) 444-7000; or if you wish to remain anonymous, you may call the Crime Stoppers Tip Line at (719) 634-STOP (7867) or 1-800-222-8477.