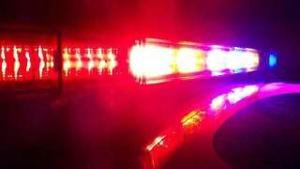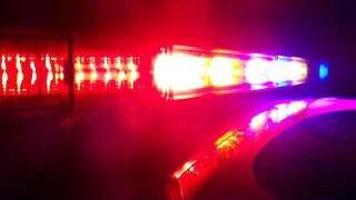 Editor's note: A previous version of this story incorrectly identified Adams as the driver, she was a passenger in the vehicle.
A woman killed in a single-vehicle rollover crash Saturday was identified by the Pueblo County Coroner's Office.
Amanda Lynn Adams, 35, was in a vehicle headed south on Interstate 25 near near Exit 116 south of Fountain when the driver, 42-year-old Mark Hairie, lost control of the vehicle, Colorado State Patrol said.
The car drove off the road and through a fence before rolling over in a field, troopers said.
Adams was was not wearing a seat belt and was thrown from the vehicle where she died, according to state patrol.
Hairie, the driver, had minor injuries. Charges will be filed with the local District Attorney's office pending further investigation of the crash.
The fatal crash was the region's first of the year after a record 50 traffic-related deaths in Colorado Springs in 2020.