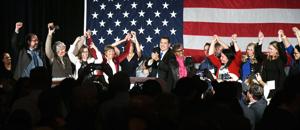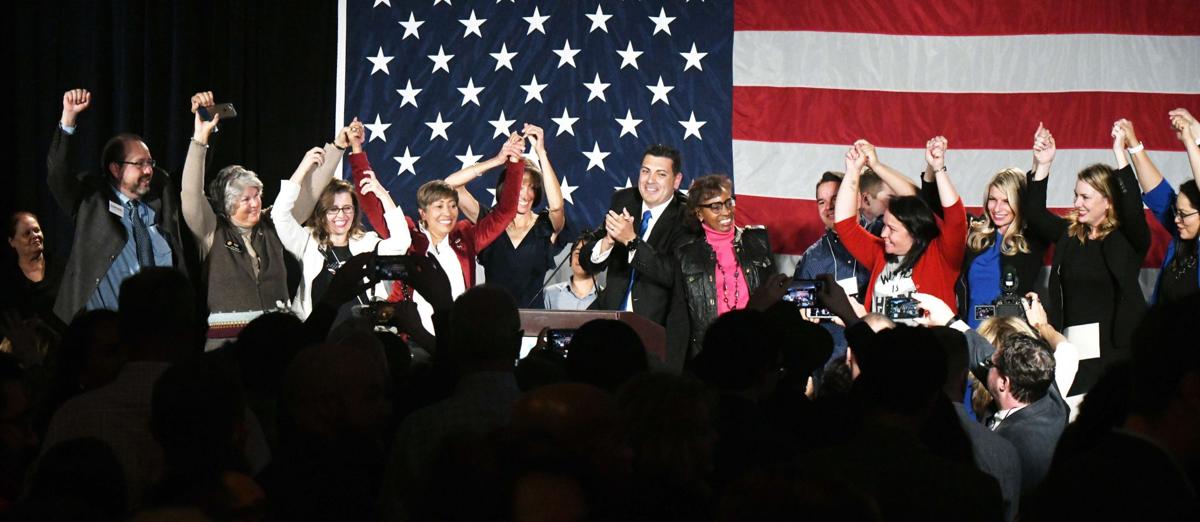 Wyoming granted women the right to vote, hold public office and serve on a jury 150 years ago Tuesday. A territory at the time, Wyoming would gain statehood 21 years later in 1890.
On Sept. 6, 1870, Louisa Swain of Laramie consequently became the first woman in the world to vote under an equal suffrage law after the governor signed a legislative bill a year earlier on Dec. 10.
"As the rest of the country prepares to celebrate women's suffrage, in Wyoming we are continuing to mark our legacy and welcome guests to experience the pioneer spirit of the West," said Diane Shober, executive director of the Wyoming Office of Tourism.
The 19th Amendment to the U.S. Constitution prohibited the denial of voting rights based on sex, and was ratified 50 years after Swain cast her vote.
Wyoming's nickname, the "Equality State," derives from its status as the first to continuously recognize the right of women to vote. The Wyoming State Historical Society notes that early territorial legislatures also passed an equal pay bill for teachers and guaranteed women's property rights separately from those of their husbands.
Among the reasons for the suffrage bill's passage in Wyoming were the belief that it was the right thing to do, to attract women to the overwhelmingly male territory, and as a response to congressional Republicans granting the vote to non-white men.
According to History Colorado, New Jersey was actually the first state in which women could vote beginning in 1776, but the right only applied to electors who were "worth fifty pounds proclamation money." Thirty years later, the legislature restricted the franchise to men only.
The territorial legislature of Utah also preceded Wyoming in granting suffrage. Similar to New Jersey, however, the repeal occurred 17 years later.
Colorado was the first state to hold a referendum on the issue, which passed on Nov. 7, 1893. The state has since gone on to boast one of the highest percentages of female legislators in the country, while Wyoming, at fewer than 16%, has the lowest.